Advanced technology
for optical applications
What we do
ODL designs and manufactures a complete line of thin-film coatings for customized solutions for industrial and technical sectors.
These include dichroic filters and mirrors for the control of the electromagnetic spectrum in its ultraviolet, visible, and infrared components, as well as the development of metal deposition processes in the design and decorative fields.
Products
ODL provides both functional and decorative coatings:
Aesthetic finishes for design and fashion accessories and components
Cold Light Mirror Dichroic Reflectors (CLM)
High Reflectivity Mirrors (HR)
Dichroic Color Filters
Filters to separate or combine wavelengths
Heat Reflection Filters (IR Block; infrared NIR and SWIR)
Color Temperature Correction Filters (TC)
Indium Tin Oxide (ITO)
UV Block Filters
Beamsplitter Coating (BS)
Anti-Reflection Coating (AR)
Led Filters
Gobos
Custom products
Services
R&D Center and Sampling Service
Optical Coatings
Optical Assembly
Dicing
Glass Polishing & Lapping
Glass Grinding
Cutting
Laser Etching
Substrates
We can treat different materials:
Glass
Metal
Polymers
Ceramic
Others on request
Shapes and Sizes
We can treat different shapes and sizes:
3d objects and components
Flat or curved surfaces
Rigid or flexible surfaces
Our fields of application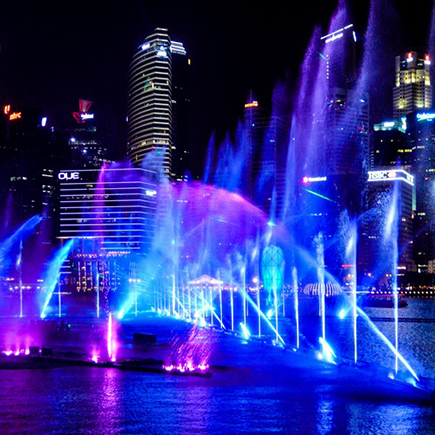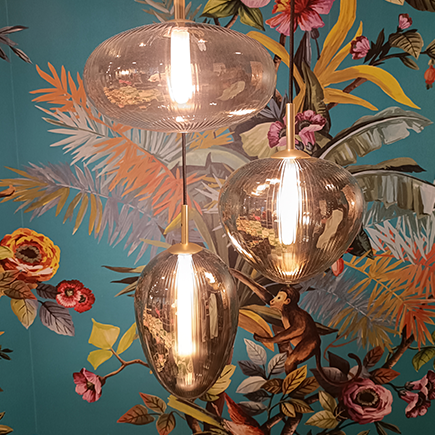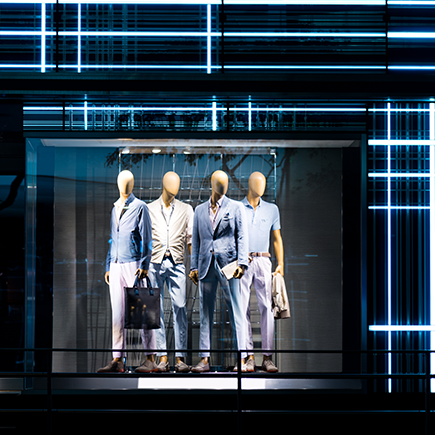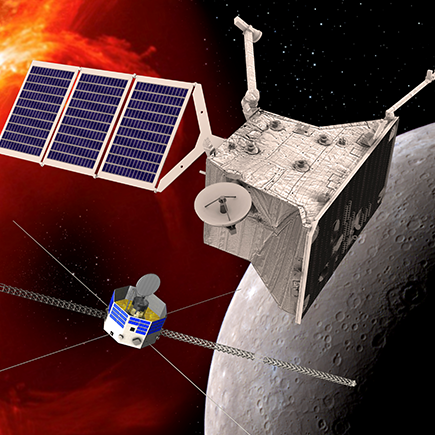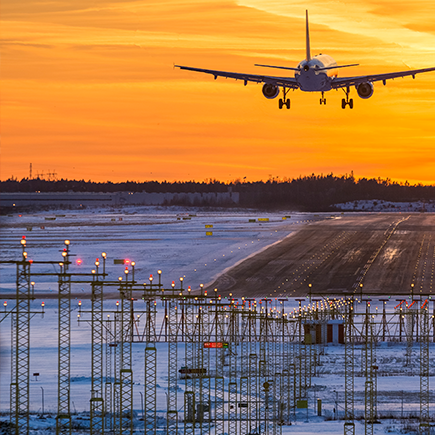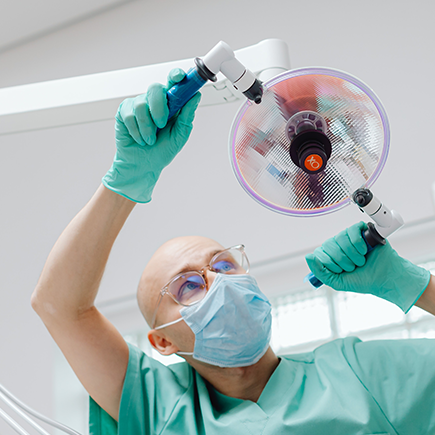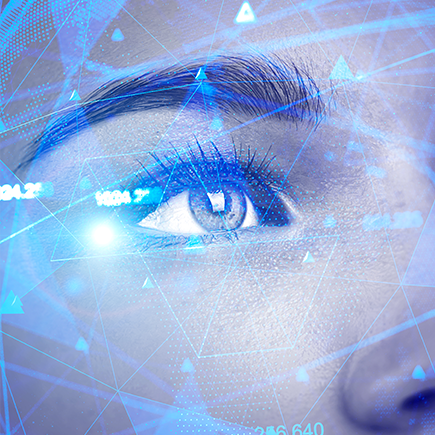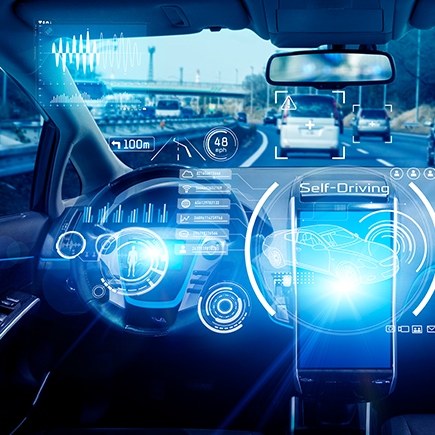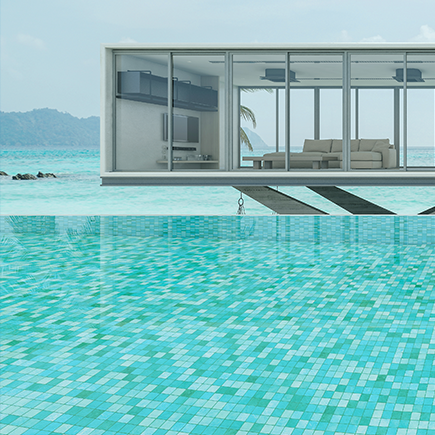 Technology
What's PVD?
Acronym of Physical Vapor Deposition, PVD is the under vacuum technology of applying a thin film of material, typically metals, metal oxides and other compounds of a few microns of thickness, on to a substrate material or object.
The aim is to form a thin, bonded surface layer that greatly improves appearance and properties of the substrate, for both Decorative and Functional purposes.
ODL's coatings are deposited through PVD processes by Evaporation technology from a melting source, and by Sputtering technology, through atoms injection from a solid source bombarded with ionized gases.
Advantages of PVD Coatings
High durability and abrasion resistance
No corrosion, oxidation, or blackening
Chemical inertness to aggressive environments
Inalterability to UV light
Many finishes and colors
Wide innovation possibilities
High degree of repeatability
Eco-friendly
Sustainability
Committed to the environment
PVD is certified for meeting environmental regulations and being the sustainable and cost-effective alternative to polluting paints and galvanic finishes.
Not only is PVD more sustainable from an environmental point of view, but also from an innovation and competitiveness perspective. PVD is the preferred choice when it comes to quality, durability, and sustainability.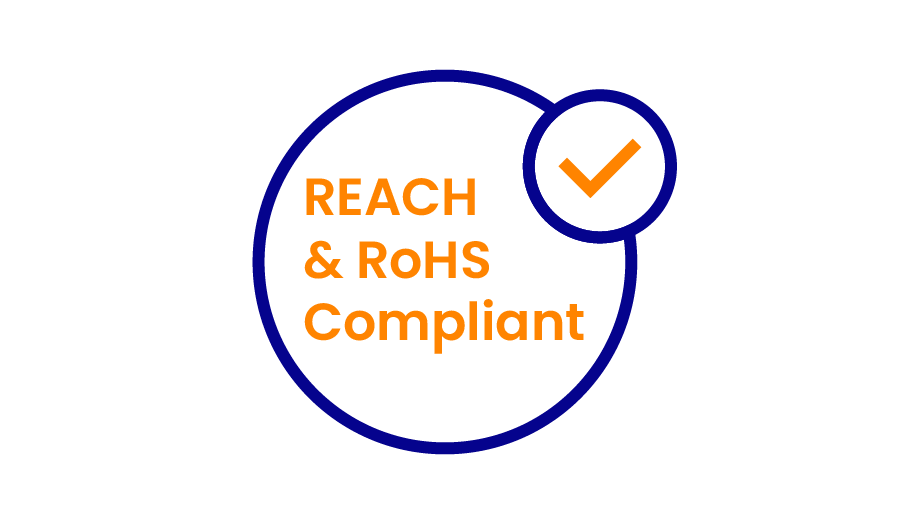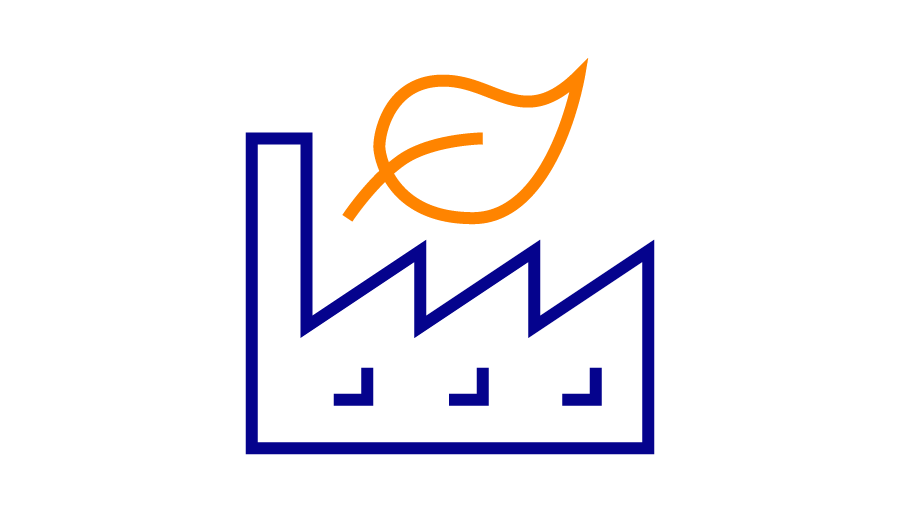 ODL Company
The history of ODL (Optical Deposition Laboratory) begins in 1987 with the foundation of a research laboratory by two physicists in Bergamo (Italy) having years of experience in the thin film coating technology for optical applications.
Today, ODL has grown into an international high-tech enterprise, with advanced equipment and 40 high skilled professionals working in a dynamic and customer-oriented organization, with offices in Italy and China.
In 2006, the company opened a branch in Guangzhou (China) devoted to products cutting and shaping finishing for Asian customers who require Made in Italy products that meet the specific requirements of their local markets.
The production capability is over 900 sqm of glass coating per month.
Through its projects ODL operates in 5 continents.
Contact
ODL S.r.l.

Via G. Terzi di S. Agata, 17
24030 Brembate di Sopra
Bergamo - Italy
ODL (Guangzhou) Optical Coatings Ltd.

8/F, South Part, No. 231 Kaifa Avenue, No. 52 Jinxiu Road
Guangzhou Economic & Technological Development Zone, Huangpu District
Guangzhou 510730, P.R.China